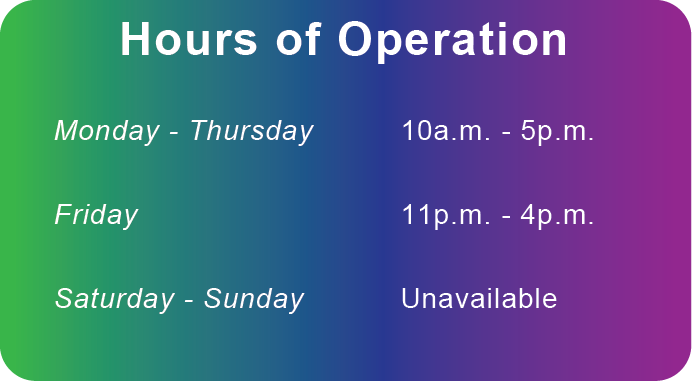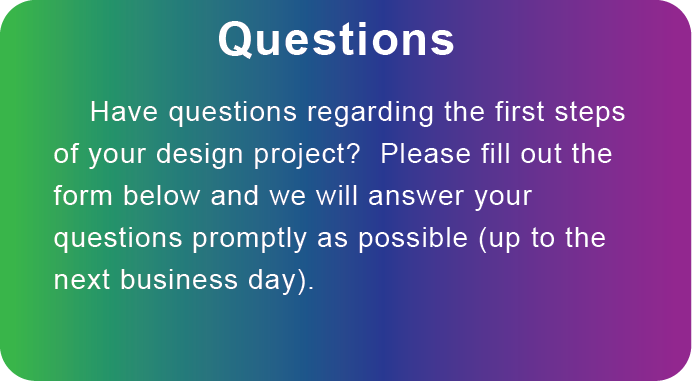 Please fill out all fields provided below. 
(* Are required fields that must be filled in order for us to continue onward.)
We Got It! Our designers will contact you as soon as possible. Please allow us one business day to respond. We appreciate your interest in Aurora Cloud Studios. Have a great day.